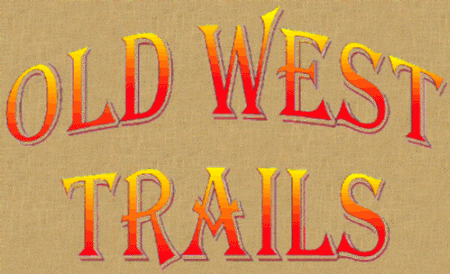 Hi, my name is Gary Esry. I have been the owner and operator of various businesses since 1970 under the name of Old West Trails. It has been a dream of mine to establish a ranch and town where people that wanted to step back in time and experience the Old West would have a place to go, but unfortunately neither the money or the opportunity have presented it self.
The World Wide Web may not be an Old West Ranch or Old West Trails but with your help perhaps we can put together a place of information, news and advertising that is cost effective and will help other people find their dream
. I am looking forward to hearing from you and will make every effort to put your advertising with the help of my programing friends in the Old West Trails Pages or link people to your pages as long as it is in the atmosphere of the Old West. Who knows where this trail might lead.